 Search

Products

(2 Results)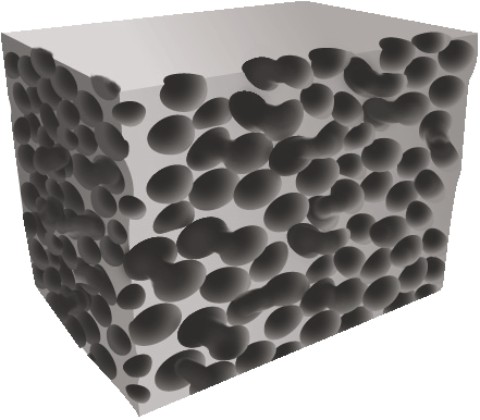 Backing/Carrier
EPDM - Ethylene Propylene Diene Monomer
Adhesive
Acrylic
Thickness
Adhesion
Nitto EE1010 (EPT Sealer) is a pressure-closed-cell foam joint-filling material used to fill gaps found in a variety of structures. EE 1010 can be used as a waterproofing, windbreak, dust-proofing, sound damping or thermal insulating material. EE1010 is laminated with a double coated acrylic adhesive for general purpose use.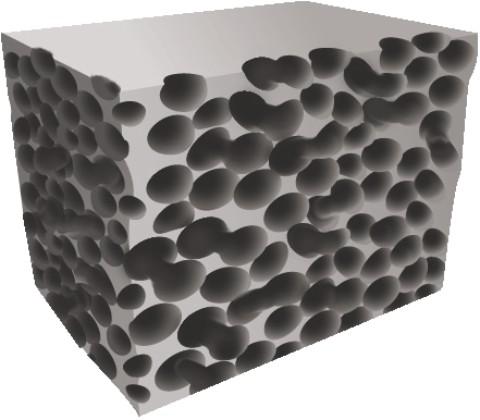 Backing/Carrier
EPDM - Ethylene Propylene Diene Monomer
Adhesive
Thickness
Adhesion
oz/in
The semi-closed cell structure of EPT-Sealer EE-1040 combines the flexibility of open cell types with the excellent sealing capabilities of closed cell types (after compression). This unique foam is laminated with a butyl-based double-coated adhesive tape to seal lower surface energy substrates like (complex) gaps against water, wind, dust, noise and heat.
No results found for your search