 Die Cutting
Budnick die cuts adhesive tapes, foams, and other and flexible materials to a variety of custom shapes and sizes that can be provided on a sheet or on a roll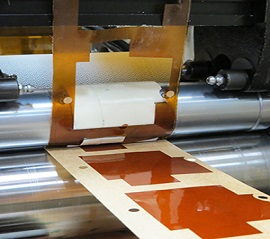 Rotary Die Cutting
Using precision engraved steel cylinders, we can quickly and easily die-, cavity-, kiss-, or butt-cut a wide variety of roll goods - both adhesive and non-adhesives tapes, foams, foils, plastics, and films up to 1/8" thick.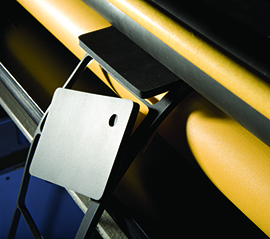 Flatbed Die Cutting
Flatbed die-cutting helps save money on tooling and accommodates thicker and softer material than most rotary methods allow. This process is ideal for shorter but still intricate production runs.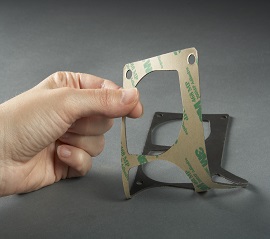 Specialized Capabilities
Advanced equipment allows us to minimize scrap and maximize runtimes and production efficiency - from longer length rolls and finger lift edges, to reduced scrap by spacing parts without a matrix.
What We Offer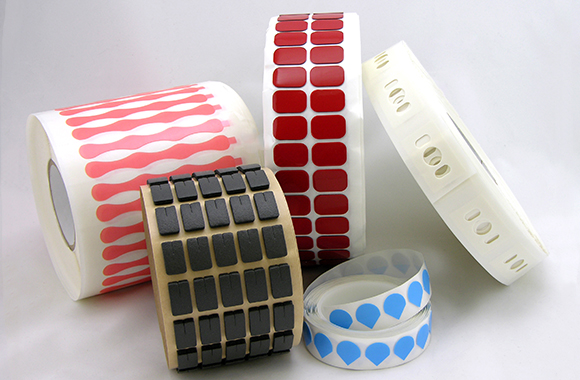 We have the versatility to die cut almost any material with a multitude of different processes and hit customer specs every time. Each machine and operator have different qualities that line up with individual customer needs and our years of knowledge makes Budnick the best in the industry. Our rotary presses allow us to provide both roll and sheeted parts while holding the tightest of tolerances. The flatbed department can work with tricky materials and still provide the edge quality and product consistency of a tooled part. Whether you're looking for a doubled coated die cut adhesive in roll form for long production runs or a less dense individual foam part with tight tolerances we'll find the right process and provide the right part every time.
Budnick Die Cuts: Tape | Pressure Sensitive Materials | Silicone Rubber | Fabric | Label Stock | Plastic Liner | Plastic | Gasket Materials | UHMW | Foil | Non-Woven | Foam | Silicone Foam | Abrasive | Specialty Materials | Rubber & More
Case Studies
Budnick has developed a series of proprietary die-cutting processes that lead to cleaner, more accurate cuts. Read on to learn how else we've improved our customers' processes!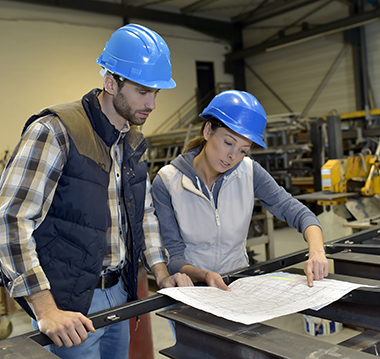 Case Study
Efficiency
An interior sign manufacturer came to Budnick looking to solve several issues within their applications, products, and production processes.
Budnick's in-depth process audit was performed to analyze current systems
Suggested alternative tapes that outperformed previously used tapes and liquids
Working directly with the customer's team led to optimal efficiency implementations
Read more >>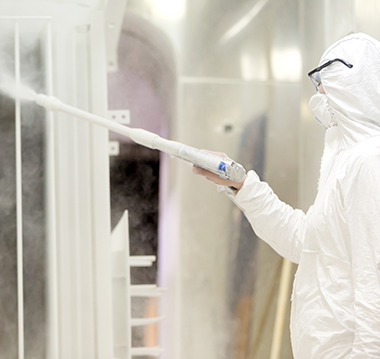 Case Study
Process Review
This customer was spending far too much time masking cabinets before wash and baking cycles, having to use different tapes for each step.
Process review was performed with a trusted tape manufacturer
Implemented a tape that withstood both the painting and powder coating processes
Converted products saved the customer valuable production time
Read more >>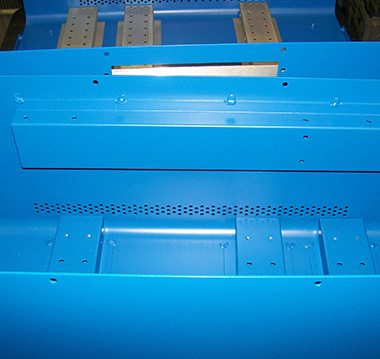 Case Study
Attaching Stiffener Bars to Computer Enclosures
An electronics manufacturer needed a more efficient method to attach stiffener bars to computer boxes.
The customer had previously been using spot welds to attach the stiffener bars
Budnick die cut a high bond foam that would adhere to powder coated paint
Budnick developed a jig that holds parts in place in order to to ease assembly
Read more >>