 Inventory Management
In a time when cutting cost without compromising quality is crucial, a properly managed inventory can do just that. An overabundance of a product, or lack thereof, can place a significant financial strain on a business. We work with our customers to avoid these situations, offering inventory solutions tailored to meet their product demand.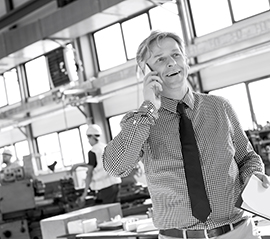 Blanket Orders
Purchase material over a set period with scheduled release dates to meet your inventory requirements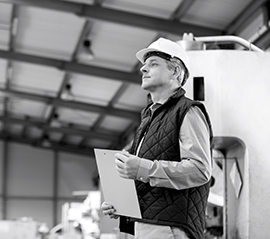 Inventory Agreements
Budnick will keep a predetermined amount of material in stock to be taken by the customer as needed within a given period.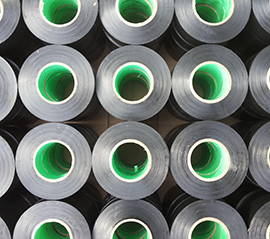 Consignment
Stock will be kept on your floor, allowing you access to a significant amount of product without having it tied to inventory while only being billed for what you use.
What We Offer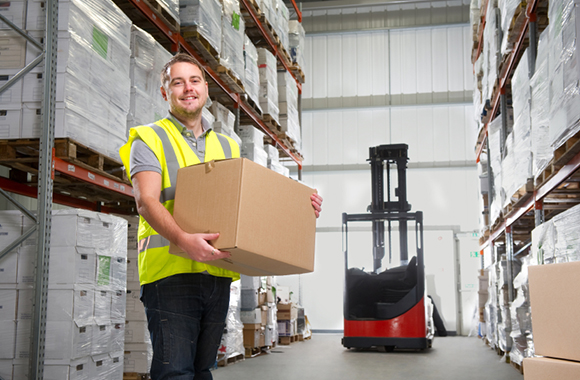 Budnick offers three solutions for inventory management including Blanket Orders, Inventory Agreements, and Consignment.
Blanket orders that allow customers to purchase material over a set period with scheduled release dates to meet their inventory requirements, assuring customers that product is stocked. Large stocks of a product are kept off the customer's floor, and they are only invoiced when a product is shipped.
Inventory agreements are made between Budnick and the customer to stock a particular product. Any remaining inventory at the end of the contract is purchased by the customer. Inventory levels are monitored and regulated based upon the customer's order patterns. The customer is responsible only for the previously agreed upon stock amount.
The final option, Consignment, puts the product on the customer's floor without the customer having to tie a significant amount of capital into inventory. Customers are only invoiced for the product used on a weekly or monthly basis. An agreed-upon stock level of items and time frame for the use of material is instituted.
We understand the need to keep inventory costs down. These programs were created to meet the inventory demands of our customers, and any additional inventory needs can be discussed and implemented by contacting Budnick.
Benefits
The Inventory Management options offered by Budnick allow you to match the solution to your company's individual needs.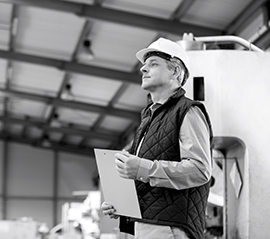 Consignment
Features
When setting up a consignment agreement with Budnick, a consistent stock of a product is housed on your floor, and you are only billed for what you use.
Ideal for large usage quantities that would traditionally require frequent orders
Doesn't require consistent monthly usage - if you need more than one month, the stock is available if needed
Work with

Budnick

to establish parameters that fit your specific needs.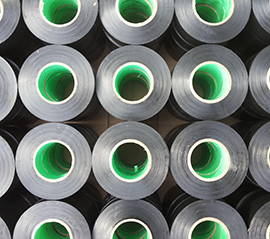 Inventory Agreement
Features
Inventory Agreements mean Budnick ensures the product you require is always kept in stock on our floor for whenever you need it.
You agree ahead of time to purchase a specified amount of product
The product's inventory level is monitored and maintained by

Budnick

, taking the responsibility out of your hands
Only receive the quantity you need when you need it - without excess inventory on your floor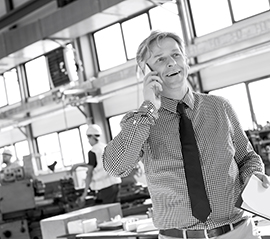 Blanket Order
Features
Perfect for when you consistently use set amounts of material, you can place a blanket order with Budnick to meet your needs.
Set your required material release dates and quantities on one order
Keeps only necessary inventory for a given time frame on your floor
Automatically receive material restocks as you need them, never having to wait for additional material