 Precision Cutting
Think of Budnick as your partner for all things converting. When it comes to precision cutting/converting, we have an array of capabilities and the extensive industry knowledge to provide the correct part, using the proper process, at a reasonable price.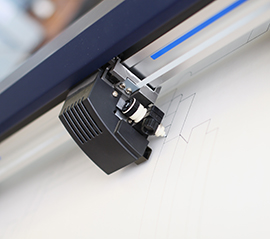 High Speed Plotter
The high speed, digital, table-top cutting system works great on a wide variety of both roll and sheet material for shorter production runs requiring tight tolerance kiss-cut, through-cut, or router cut parts.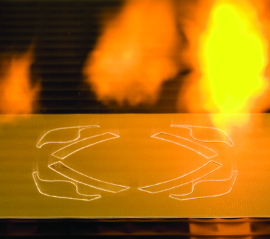 In-Line Laser
Pairing laser technology with rotary press capabilities allows us to produce infinite parts in endless ways - enabling us to create unique parts and prototypes in a production setting with little or no tooling.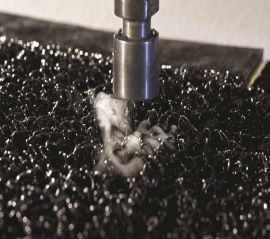 The CNC controlled ultra-high pressure water stream cuts almost any material to extremely tight tolerances, elimination of tooling costs makes it ideal for when conventional methods are unavailable
What We Offer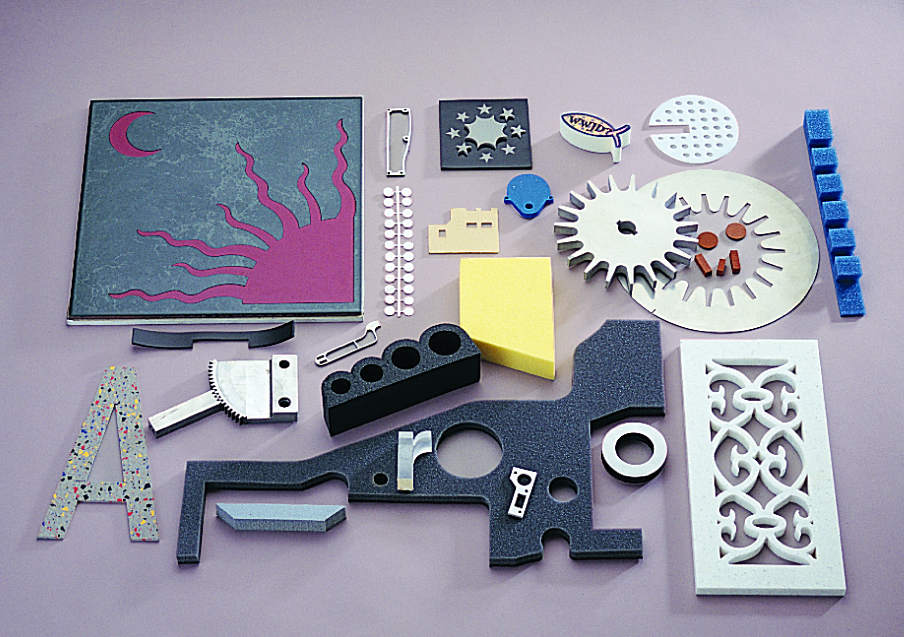 Today's engineers need the design freedom to maximize space utilization while creating cost effective products. To succeed, they need both materials and fabricating processes to meet stringent tolerance requirements. The variety of Budnick's precision cutting capabilities allows us to use the optimum cutting method for your part's design and material composition often without the assistance of traditional dies and tools.
Unlike many of our competitors that are forced to "fit a square peg into a round hole," we have the right process for almost all jobs. We are fabricating parts from materials that were once considered "unmachinable."
When selecting the proper cutting method, you must consider the material composition, thickness, tolerances, quantities per run, finished part presentation, and many other factors.
Waterjet is a great solution for thicker foams and parts that require very intricate cuts while eliminating the thermal stress issues affecting some materials during the laser cutting process. For materials that are not thermally sensitive, our in-line laser cutting system is ideal for quickly produced intricate parts - and is perfect for presenting kitted rolls where multiple component designs are required on the same roll.
Because we retain experienced press operators and all precision cutting is done using ISO 9001:2015 certified quality processes, you can be sure that you will consistently receive high-quality parts that meet your design and tolerance demands.
Materials: Adhesive Tape | Laminates | Textiles | Leather | Gasket Material | Cloth | Vinyl | Reflective Materials | Films | Polycarbonates | Aluminum | Brass | Plexiglass | Polystyrene | Particle Board | Heat Sensitive Materials
Water Jet Materials: Porcelain | Steel | Granite | Plastic | Cardboard | Linoleum | Muntz | Pavers | Ceramic | Rubber | Cloth | Carpet | Stone | Kevlar | Aluminum | Tile | Foam | Paper | Wood | VCT | Glass | Brass | Marble | Titanium
Case Studies
Budnick prides itself on offering a wide range of services to our customers that open capabilities to more specialized materials. Here are some case studies on how our precision cutting techniques have helped our customers.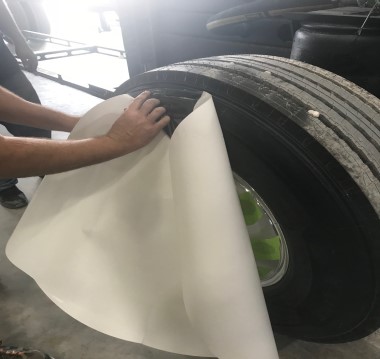 Case Study
Die-Cut Protective Film for RV Wheel
A custom die-cut surface protection film reduced time, labor, and quality concerns for an RV manufacturer
Custom cut to 39.5'' diameter sheets
Added paper liner for easy removal
Only one worker is now needed to apply the film
Read more >>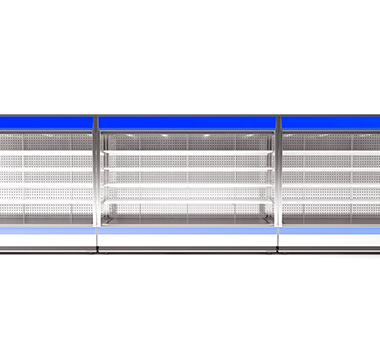 Case Study
Quick Response
A commercial refrigeration manufacturer needed to protect commercial coolers from the time they were on the production floor to installation.
Customer was looking for a product to act as a bumper on the commercial coolers
Bumpers needed to withstand high temperatures while being transported in train cars
The bumpers would be applied to metal surfaces and needed clean removability
Read more >>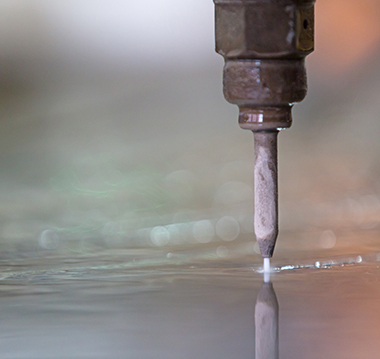 Case Study
Quick Response
A local automotive supplier came to Budnick in the hope of finding material to be cut for use as steering wheel cowling cover.
A vinyl cloth material was sourced and converted with detailed holes and edges
To save the customer tooling costs, the material was cut with Budnick's waterjet
Changes in part dimensions were able to be made during the project's initial stages
Read more >>