 MARINE
Budnick provides the marine industry with customized adhesive tapes, foams, and other custom solutions for the production of a diverse range of boat types. From the initial gel coat process, to transport protection, Budnick has the marine industry covered from bow to stern.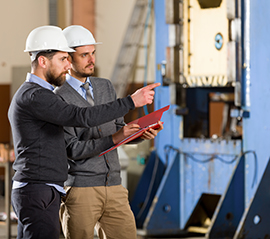 Material Selection
A diverse supplier network positions Budnick perfectly to support marine producers. The ability to find the right product for the right application, and customize a solution to fit the need, is at the core of Budnick's focus in the marine industry.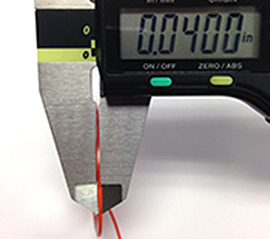 Precision Slitting
The marine industry is always searching for the right look, something to set them apart. Budnick slits fine line and paper masking tapes at custom widths with tight tolerances, and a high-quality edge. This customization includes the ability to stack different widths of various masking tapes, taking that step out of the mold prep process.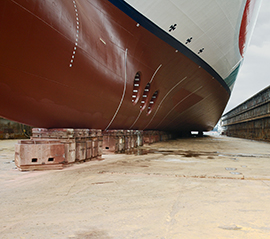 Disposable Products
Budnick converts a variety of items that don't become part of the finished vessel once it hits the water. These products include masking tapes for the gel coat process, and temporary surface protection tapes for a variety surfaces.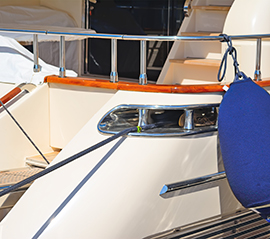 Permanent Solutions
The Marine industry manufacturers its boats to withstand the rigors of extremely harsh conditions. Budnick provides many permanent solutions, including mounting rub rails, water tight gaskets, and permanent surface protection.
What We Offer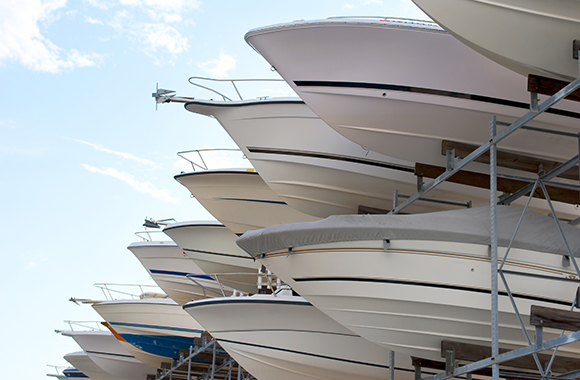 Budnick has a long-standing history of supplying the marine industry with solutions that span the entire boat production process. These customers turn to Budnick for our solution focused approach, and ability to identify opportunities to improve the overall production and buying experience.
Material selection is an essential part of any production process. You need the right product to fit your demanding application requirement. Also, certain products offer the user benefits that others do not. As a tape specialist, Budnick works in close collaboration with all of the major manufacturers of tapes and flexible materials in the adhesive tape market. Also, Budnick works with your best interest in mind, providing you with multiple options focused on application fit, and not just what is available.
Budnick differentiates itself from other suppliers by offering customized solutions rather than just regular rolls. This includes narrow width fine line and paper masking tapes, at widths not available from most vendors. In addition to standard slit rolls, Budnick can die cut solutions in any shape, providing the manufacturer with an exact fit to their application requirement.
Production efficiency is a key focus of boat producers. Time savings often equates to more units produced. One such example is Budnick's stacked masking solutions. Boat manufacturers layer different widths of masking tape on top of each other, on a gel coat mold, before the paint process. Budnick has eliminated the steps required to layer those products by laminating the products on top of each other. This stacked approach means only one step is necessary to apply all of your masking tapes. This has helped manufacturers eliminate hours of production time from their process.
The marine industry is tasked with creating products that are not only safe but appealing and practical to the consumer. Budnick has a long history of providing solutions enabling the marine industry to do just that. Budnick is focused on keeping the marine industry afloat!
Case Studies
Budnick has worked with marine refurbishing and manufacturers for a wide variety of applications throughout the industry.