 Slitting
Budnick's multiple slitting capabilities across several machines produce the highest quality converted rolls for each of your diverse applications, whether you need ultra-thin .03" rolls or wide width rolls for laminating, we have the flexibility to slit a wide assortment of materials regardless of their raw dimensions.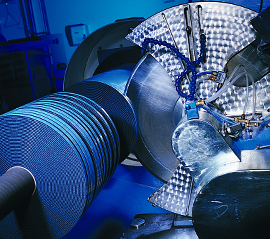 Lathe Slitting
Lathe slitting involves spinning large log rolls of adhesive tape while a computer-guided blade slits rolls to your desired width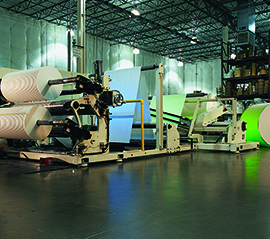 Rewind Slitting
Rewind Slitting involves unrolling a large master roll of material through a series of strategically placed blades and rewinding rolls into your specified width and length.
What We Offer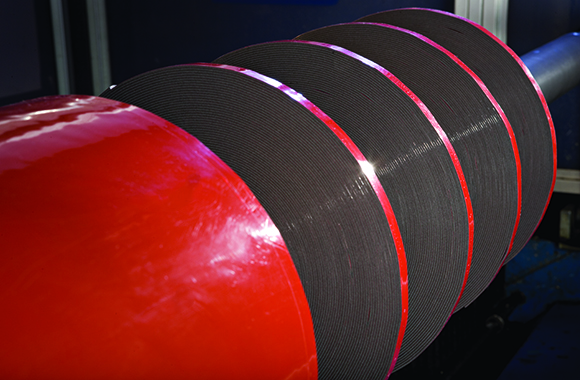 Lathe Slitting
Lathe slitting allows Budnick to quickly create slit rolls in specific, non-standard widths to meet the needs of your application. State-of-the-art lathe slitters enable operators to program blade direction, blade speed, and mandrel speed. Computerized controls ensure that every roll of product is slit to meet your exact specification, holding tight tolerances most other converters cannot match.
The electronic microprocessors control working functions for accuracy and repeatability on every roll, making sure that your products adhere to our strict quality standards with each cut.
Rewind Slitting
Winding a large master roll through a series of razor, shear or score blades while rewinding the customized width rolls to a specified length gives a new level of flexibility and efficiency to your engineering and production departments. Extremely narrow or non-standard widths allow your design engineers the freedom not available when working with a small catalog of standard products and sizes. Also, longer machine length pancake rolls reduce downtime in your production process.
Case Studies
With proprietary processes creating cleaner more precise cuts thinner than others are capable of producing, Budnick's slitting solutions have helped numerous customers across a huge variety of industries. Read below to learn about some of our solutions!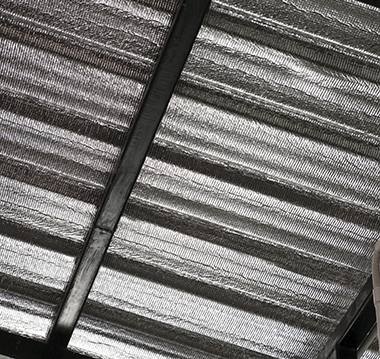 Case Study
Improving Efficiency
We were brought into this account to help improve the efficiency, with downtime and material waste becoming a problem.
Customer had to change out pancake rolls far too frequently
Budnick application engineers collaborated with a tape manufacturer to find an optimal solution
Introduced the possibility of using traverse round rolls and an unwind stand/dispenser
Read more >>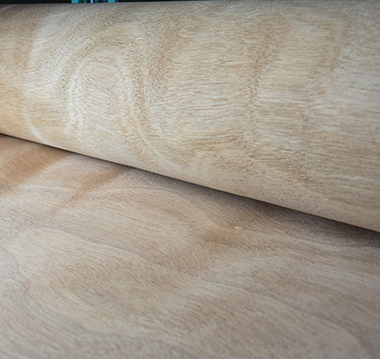 Case Study
Vendor Value
A customer was seeking a less expensive, alternative that would have to bond to a wide variety of veneer backings.
The large veneer and edge banding manufacturer had been using an acrylic transfer
A double coated acrylic tape with a paper liner was chosen and slit to size
The anti-slip liner gave the customer an opportunity to brand their product
Read more >>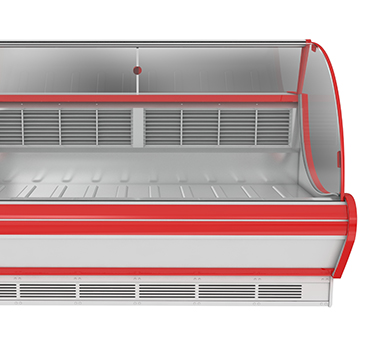 Case Study
Small Changes
A customer was using a high tack adhesive for numerous applications throughout their process - but there were issues with some having exposed adhesive.
Multi-use tape was used for several applications and redundant on use
After the tape was applied, adhesive was exposed in some areas
Customer continued with a single product that would fit all the existing applications
Read more >>