 Learning Center
At Budnick, we're focused on making sure you have the knowledge base you need to make the right decisions for your projects.
Download the eBook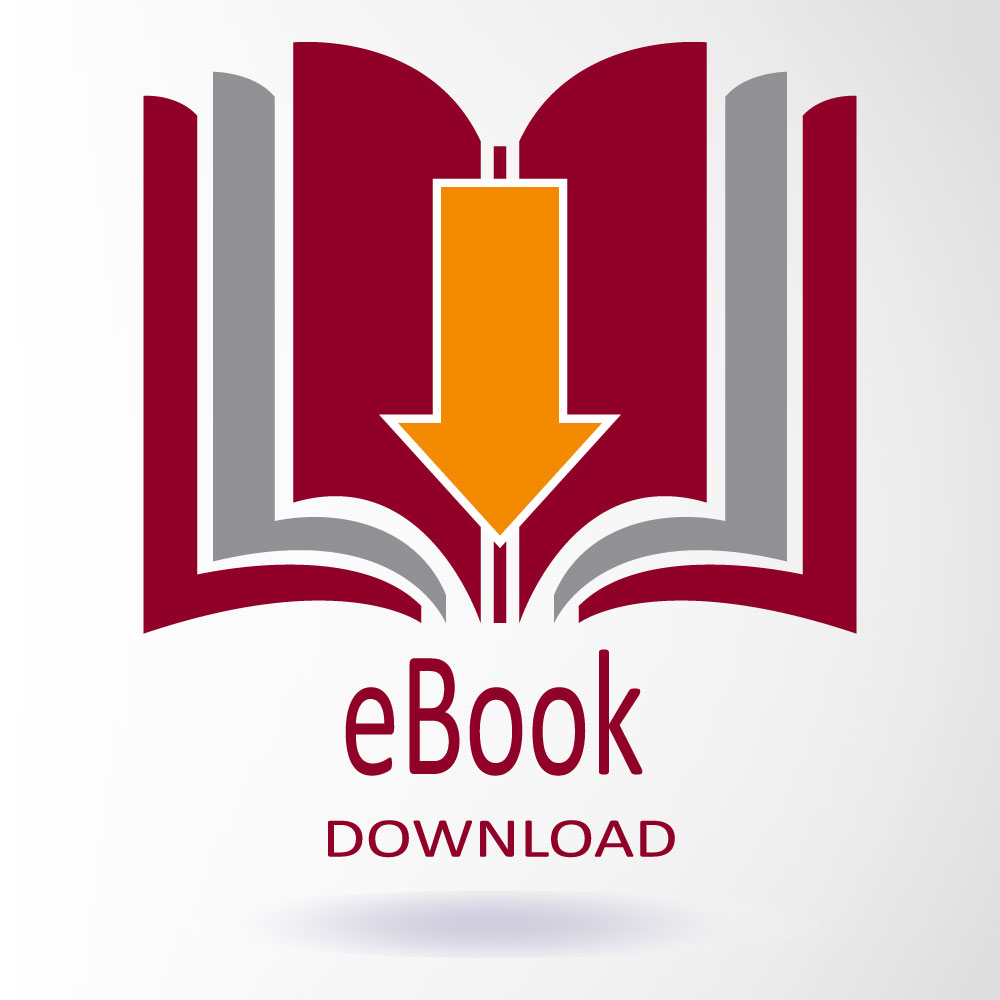 One of the biggest missteps you can make in your adhesive selection process is assuming that all tapes are the same. So much goes into whether an adhesive will work for your particular application, and you should consider each factor when picking out an ideal product. It's important to match the properties of your adhesive to the needs of what you're bonding.
At Budnick.com we've always made it our primary goal to educate our customers as best we can, and our Tape101 eBook and learning center is the next step in that process. We've outlined the basic steps to follow and questions to ask throughout the process of identifying an adhesive so you can approach each project with the knowledge you need to make the best decisions. Feel free to browse through the basics of tapes, or for a more in-depth overview, download our free eBook here!
Case Studies
Case Study
Small Changes
A display manufacturer needed to increase the speed in which its finishing department was using tape, while the end user required decreased assembly time.
Budnick recommended reducing the roll width and adding an extended liner
Budnick expected the customer to balk at a price increase due to increased machining
Customer realized the justification for the changes after seeing the extended liner's easy removability
Read more >>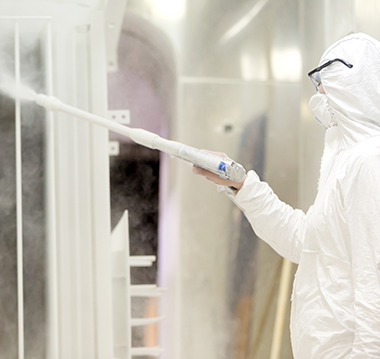 Case Study
Process Review
This customer was spending far too much time masking cabinets before wash and baking cycles, having to use different tapes for each step.
Process review was performed with a trusted tape manufacturer
Implemented a tape that withstood both the painting and powder coating processes
Converted products saved the customer valuable production time
Read more >>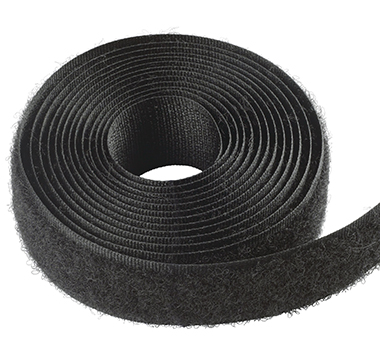 Case Study
Converting Experts
Unable to obtain them directly from the manufacturer, a distributor turned to Budnick to supply and convert hook and loop dots.
Hook and loop dots would be used for promotional displays in a cell phone retailer
3/8'' diameter hook and loop dots were processed after laborious trial and error
Budnick provided the dots to the customer in pancake rolls as well as spools
Read more >>