 Learning Center
At Budnick, we're focused on making sure you have the knowledge base you need to make the right decisions for your projects.
Download the eBook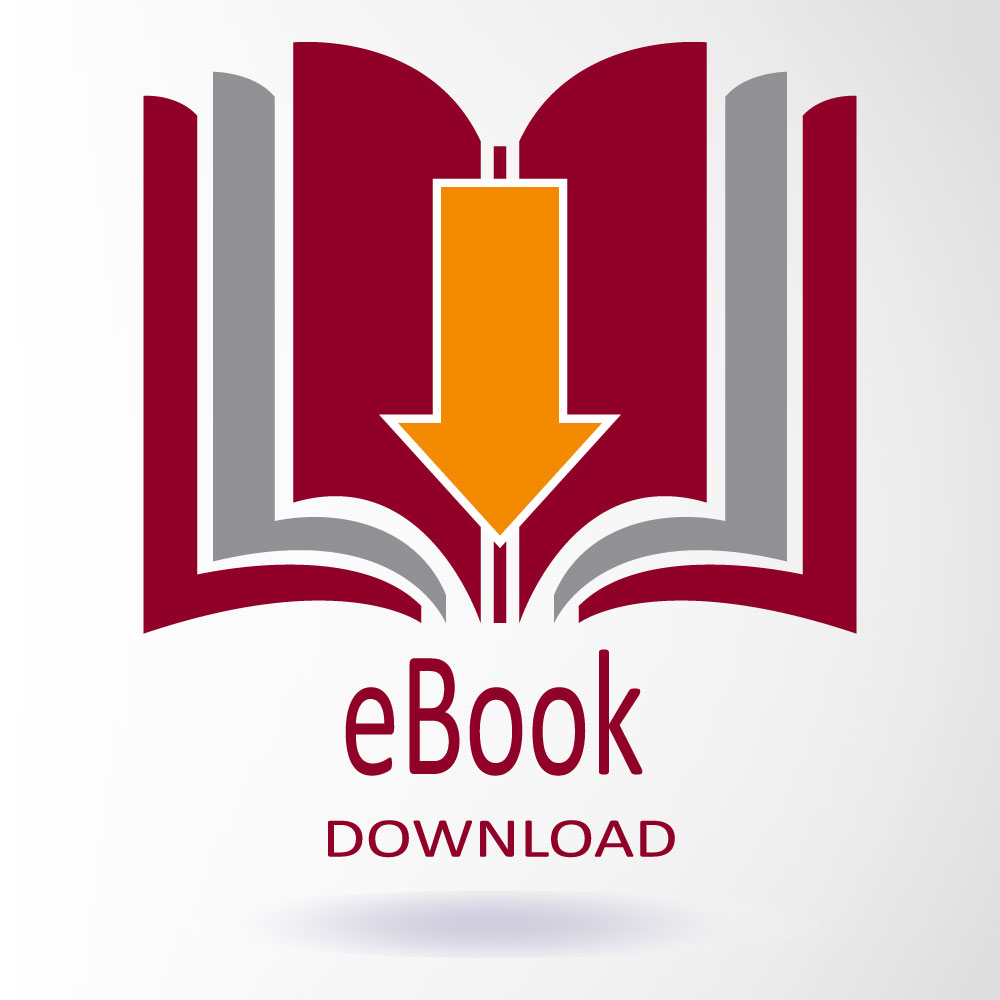 One of the biggest missteps you can make in your adhesive selection process is assuming that all tapes are the same. So much goes into whether an adhesive will work for your particular application, and you should consider each factor when picking out an ideal product. It's important to match the properties of your adhesive to the needs of what you're bonding.
At Budnick.com we've always made it our primary goal to educate our customers as best we can, and our Tape101 eBook and learning center is the next step in that process. We've outlined the basic steps to follow and questions to ask throughout the process of identifying an adhesive so you can approach each project with the knowledge you need to make the best decisions. Feel free to browse through the basics of tapes, or for a more in-depth overview, download our free eBook here!
Case Studies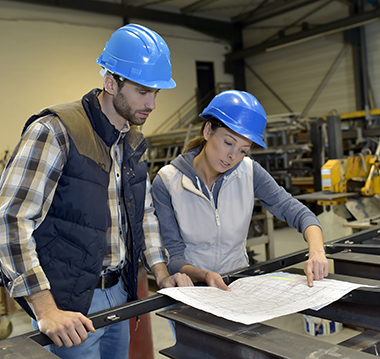 Case Study
Efficiency
An interior sign manufacturer came to Budnick looking to solve several issues within their applications, products, and production processes.
Budnick's in-depth process audit was performed to analyze current systems
Suggested alternative tapes that outperformed previously used tapes and liquids
Working directly with the customer's team led to optimal efficiency implementations
Read more >>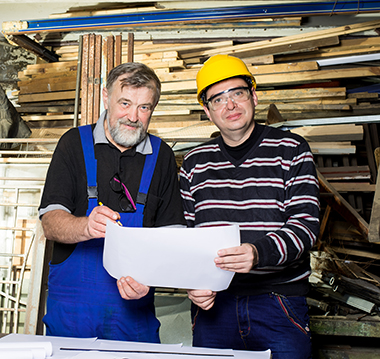 Case Study
Vendor Partners
A transfer tape was causing plywood to delaminate from various other materials, including, magnetic materials, styrene, and other plywood.
Needed a durable tape that would bond to multiple materials
The materials would be part of pre-school toys – no room for error
Consulted with a trusted supplier to source a product that met cost and application needs
Read more >>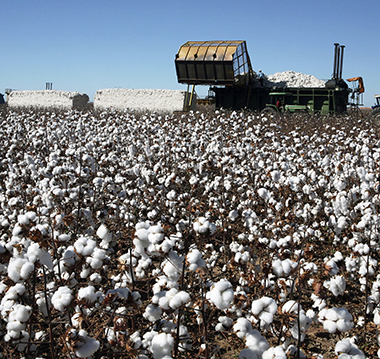 Case Study
Adhesive Tab
This customer came to Budnick requesting our help in creating an adhesive tab matrix with easy application onto a film.
The tab needed to stick quickly in a temperature range from 0 – 150°F
Tab required bondability to both sides of the film
The tab would be part of a product used to collect crops while in the fields
Read more >>