 Learning Center
At Budnick, we're focused on making sure you have the knowledge base you need to make the right decisions for your projects.
Download the eBook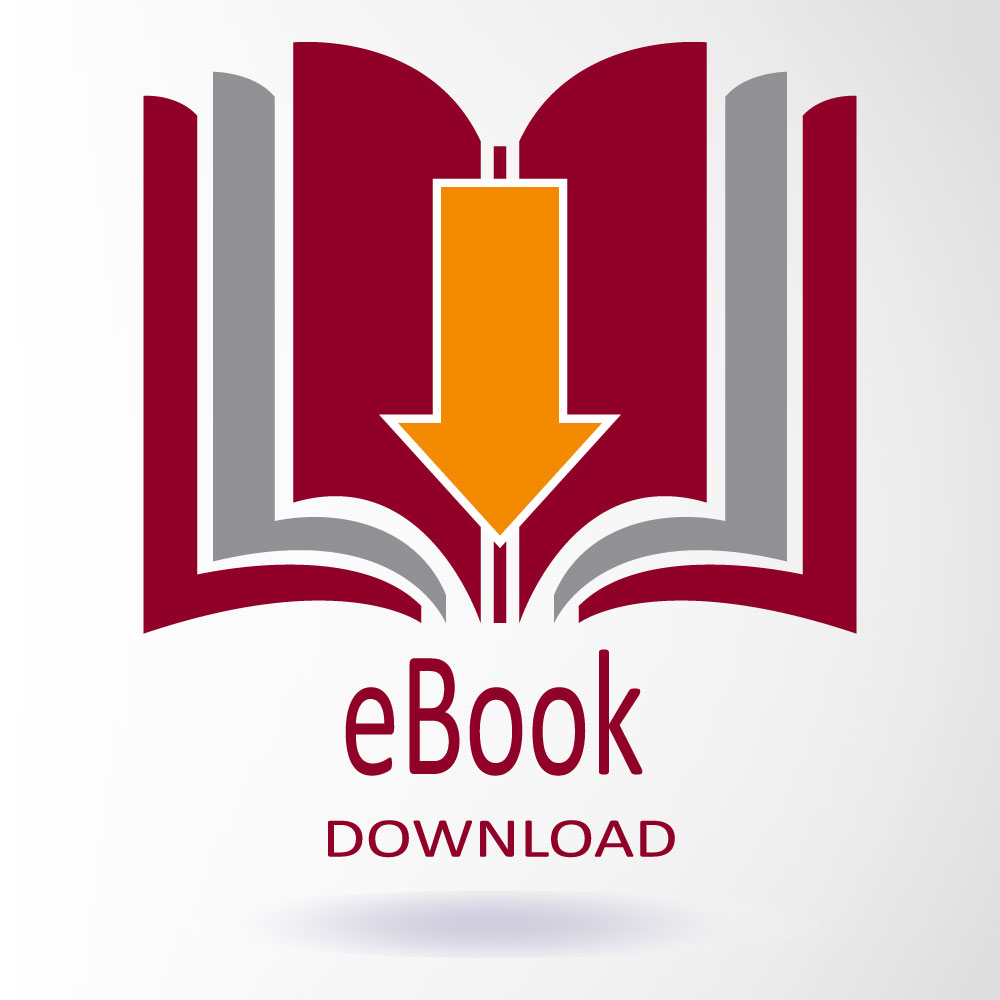 One of the biggest missteps you can make in your adhesive selection process is assuming that all tapes are the same. So much goes into whether an adhesive will work for your particular application, and you should consider each factor when picking out an ideal product. It's important to match the properties of your adhesive to the needs of what you're bonding.
At Budnick.com we've always made it our primary goal to educate our customers as best we can, and our Tape101 eBook and learning center is the next step in that process. We've outlined the basic steps to follow and questions to ask throughout the process of identifying an adhesive so you can approach each project with the knowledge you need to make the best decisions. Feel free to browse through the basics of tapes, or for a more in-depth overview, download our free eBook here!
Case Studies
Case Study
Small Changes
A display manufacturer needed to increase the speed in which its finishing department was using tape, while the end user required decreased assembly time.
Budnick recommended reducing the roll width and adding an extended liner
Budnick expected the customer to balk at a price increase due to increased machining
Customer realized the justification for the changes after seeing the extended liner's easy removability
Read more >>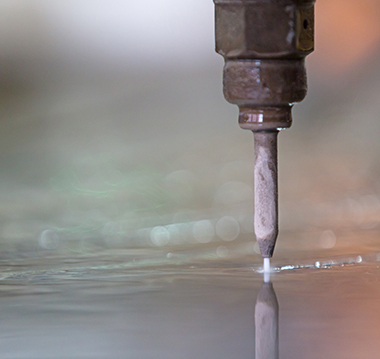 Case Study
Quick Response
A local automotive supplier came to Budnick in the hope of finding material to be cut for use as steering wheel cowling cover.
A vinyl cloth material was sourced and converted with detailed holes and edges
To save the customer tooling costs, the material was cut with Budnick's waterjet
Changes in part dimensions were able to be made during the project's initial stages
Read more >>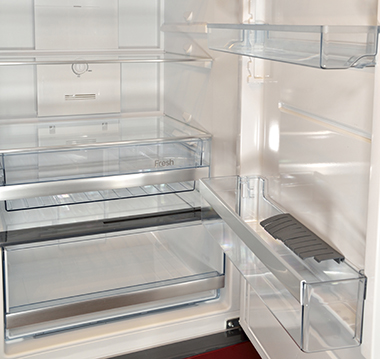 Case Study
Improved Process
Inconsistencies in tape usage and scrapping a significant amount of product were becoming a serious issue for a well-known appliance manufacturer.
Foam-in-place insulation application was failing – 30% of the refrigerator doors were scrapped
Converted product designed to hold foam insulation in and allow more air and water to escape
The customer's amount of discarded doors dropped from 30% all the way down to 5%
Read more >>