 SIGN & GRAPHICS
View Budnick's Sign & Graphics Tape Guide
Budnick provides Printers, Sign and Banner Manufacturers, and POP Display Specialists all with custom converted adhesive tapes, foams, die-cut parts, magnets, and re-closable fasteners to produce and correctly display eye-catching promotional materials efficiently.
What We Offer
In this competitive marketplace, it isn't easy to attract attention to your brand or a particular product. To produce effective signs, displays and marketing materials, you need creativity and flexibility in your raw material suppliers. Instead of the traditional "cookie cutter" approach, we at Budnick utilize our industry experience and over 60 converting machines to help you custom design and fabricate tapes, foams, magnetic stock, and re-closable fasteners. These custom materials help you cost-effectively produce, assemble and display your message.
Our strong relationship with tape manufacturers and the fact that we utilize splicing tapes, roller wraps, and "printer's friend" in our processes, uniquely positions us as a leading specialty tape supplier to printing companies. Keeping costs down and delivering materials fast to printers is the first step in making your promotional materials more cost-effective.
Budnick is also a leading supplier to channel strip extruders. By providing extremely long length double coated tape spools to extruders, we help reduce plastic and tape waste while significantly speeding up production runs.
POP display and sign makers rely heavily on combinations of permanent or removable polyethylene foam tapes and high bond acrylics to assemble, mount or display their promotional material. At Budnick, we help you select the ideal product for your given application, so signs don't end up falling, and you don't pay too much. We also inventory a variety of these materials that can be custom converted into rolls, sheets, or die-cut parts.
Browse through our baskets of commonly used products above, or contact a Budnick application engineer to help source and develop the ideal product for your application!
Case Studies
Budnick has worked with POP manufacturers and commercial print houses for decades, developing an in-depth knowledge of how to best meet the needs of the industry.
Case Study
Small Changes
A display manufacturer needed to increase the speed in which its finishing department was using tape, while the end user required decreased assembly time.
Budnick recommended reducing the roll width and adding an extended liner
Budnick expected the customer to balk at a price increase due to increased machining
Customer realized the justification for the changes after seeing the extended liner's easy removability
Read more >>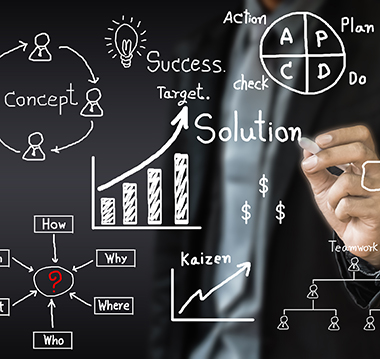 Case Study
Improved Process
Production was in the process of moving from Arizona and Ohio and finding a supplier who could meet stocking and delivery requirements was critical.
Needed tape stocked in a temperature controlled environment and delivered weekly
Customer had issues with splices and roll tolerance standards not being met
Budnick worked with vendors to negotiate competitive pricing and fix splicing issues
Read more >>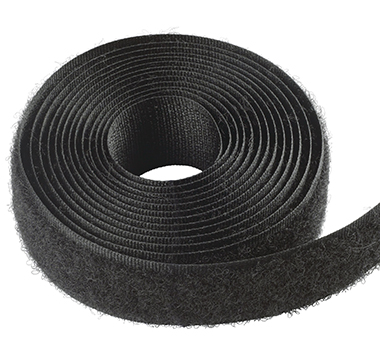 Case Study
Converting Experts
Unable to obtain them directly from the manufacturer, a distributor turned to Budnick to supply and convert hook and loop dots.
Hook and loop dots would be used for promotional displays in a cell phone retailer
3/8'' diameter hook and loop dots were processed after laborious trial and error
Budnick provided the dots to the customer in pancake rolls as well as spools
Read more >>