 Retail & Commercial Signage
Download Budnick's Tape Guide for Sign Makers
Adhesive tapes and foams for near-flush mounting, permanent/removable foam tapes, and critical high bond acrylic foam tapes provided in rolls, sheets, die cuts or spools that speed up production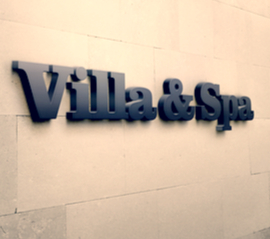 Adhesive tapes and foams for smooth/rigid materials, graphic overlays and laminating, textured or fluted materials, and letters and logos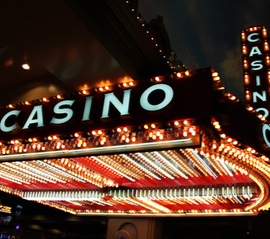 Adhesive tapes and foams for low surface energy materials, heavy-duty projects, and applications that include fasteners or liquid adhesives
Optimal Tapes for Your Unique Applications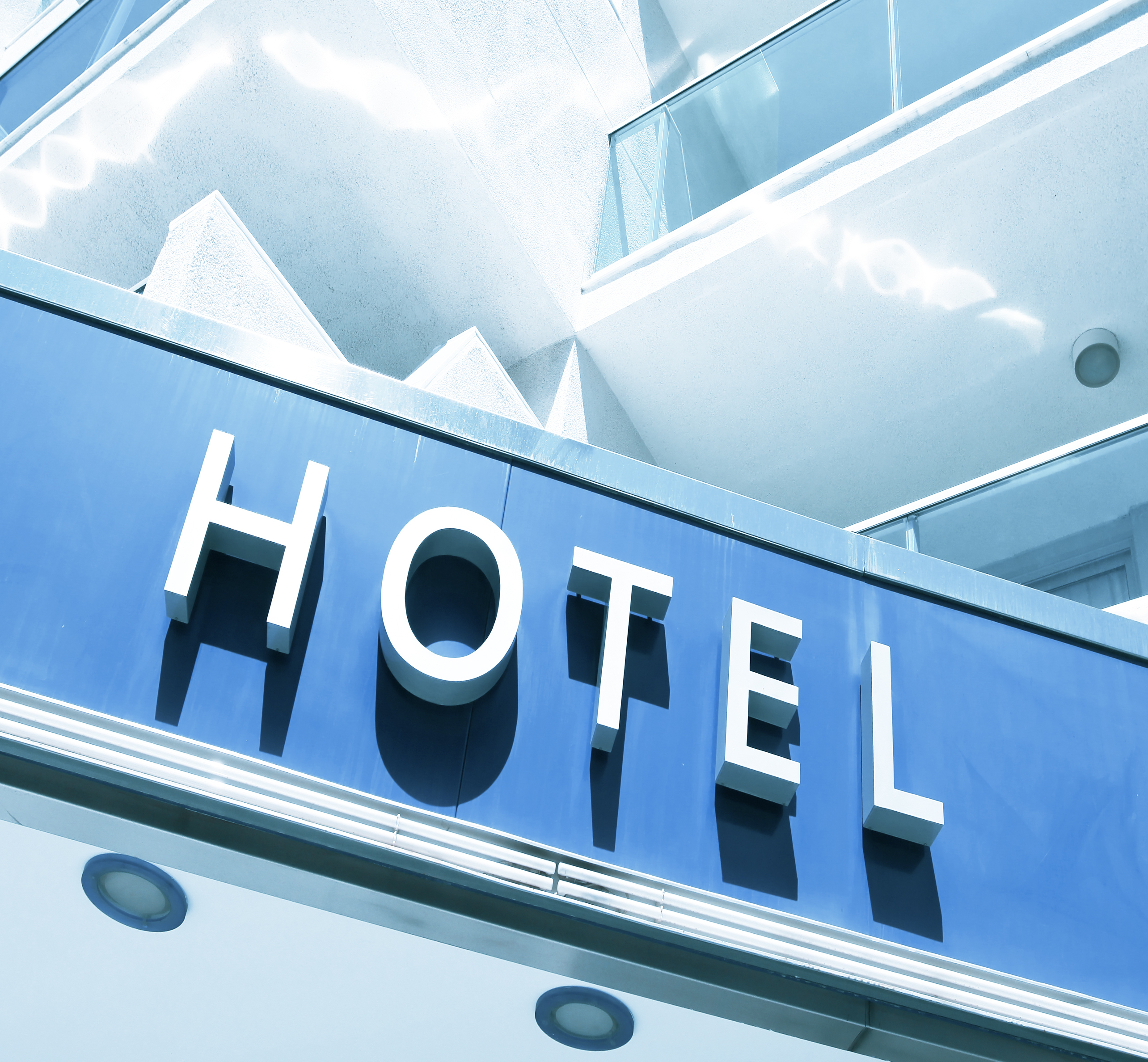 High Bond Tapes
High bond foam tapes often replace, or are used in conjunction with, mechanical fasteners & glues for permanent bond
strength in interior and exterior signs. They are often used for mounting dimensional lettering and making monument signs.
Acrylic foam tapes can resist UV rays, handle extreme climates, bond to most sign materials, form moisture seal, dissipate energy, and are quick and easy to use.
Double Sided Mounting/Bonding Foams
Polyethylene foam tapes with high tack, permanent adhesive two sides help level out materials and fill gaps on textured or
uneven surfaces to create a stronger bond and nicer looking displays. They are typically used to near flush mount ADA, Wayfinding, and other indoor signs, or for bonding floor and countertop POP displays. The 31 mil. thick version of TigerMount Pro™ is typically recommended for permanently mounting LED's.
Double Sided Tapes
Film tapes with rubber or high tack acrylic adhesive on both sides create quick and permanent bonds with a smooth, low profile.
Case Studies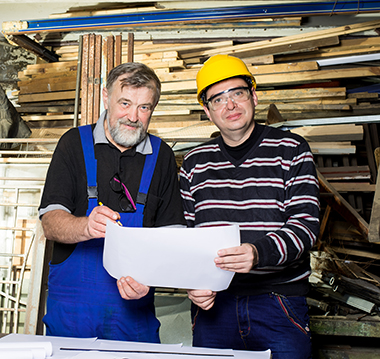 Case Study
Vendor Partners
A transfer tape was causing plywood to delaminate from various other materials, including, magnetic materials, styrene, and other plywood.
Needed a durable tape that would bond to multiple materials
The materials would be part of pre-school toys – no room for error
Consulted with a trusted supplier to source a product that met cost and application needs
Read more >>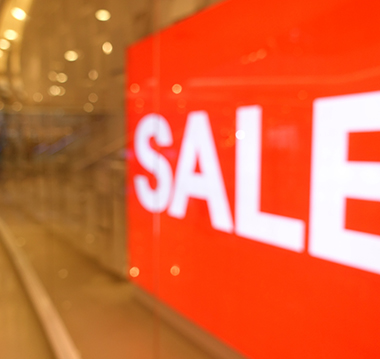 Case Study
Aesthetics
A customer was struggling to mount retail signage in the end user's retail location with the use of magnets, only to experience waves and wrinkles.
Magnets were being used to install thirty-foot panels
A reclosable fastener was suggested to replace the magnets
Ability to adjust the panels creates a much more aesthetically pleasing finish
Read more >>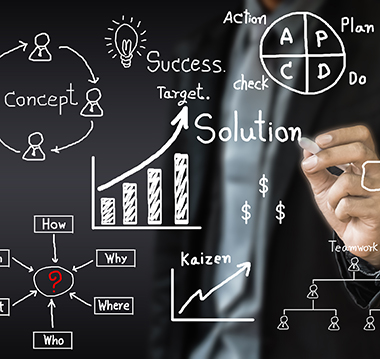 Case Study
Improved Process
Production was in the process of moving from Arizona and Ohio and finding a supplier who could meet stocking and delivery requirements was critical.
Needed tape stocked in a temperature controlled environment and delivered weekly
Customer had issues with splices and roll tolerance standards not being met
Budnick worked with vendors to negotiate competitive pricing and fix splicing issues
Read more >>