 Archive: February 2021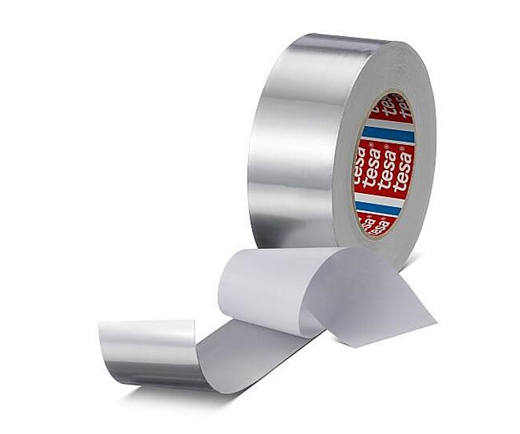 Posted on 2/18/2021 11:13 PM
tesa® Tape's new 606 Series Aluminum Foil Tapes are designed to provide solutions for demanding applications, including sealing, bonding/joining and repairing in the HVAC, building materials, electrical, and consumer appliance industries.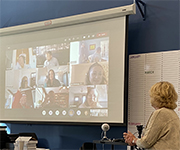 Posted on 2/15/2021 7:14 AM
Our annual award ceremony was very different this year, with social distancing and most employees attending virtually. However, it was still a fun day celebrating Budnick and recognizing our award winners.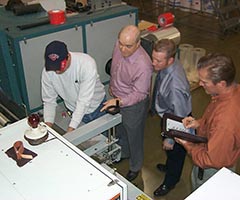 Posted on 2/15/2021 7:07 AM
Budnick's Sales Specialists average over 20 years of industry experience and utilize their expertise to help your team source the most cost-effective material.