 Archive: November 2022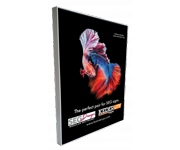 Posted on 11/9/2022 12:57 PM
SEGDesign frames are a snap to put together, no special tools or brackets needed. The frames are made from a durable ABS polymer, and come with corner connectors, so you can easily cut to size and snap together. Easy to paint with commonly available spray paint to make your image pop. KederTape LITE works perfectly with SEGDesign frames. It is a high-quality keder laminated with a premium pressure-sensitive adhesive. Simply peel and stick to textile prints. Then insert into SEG frames- no sewing required!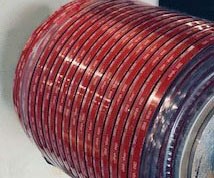 Posted on 11/8/2022 11:49 AM
Long length spooled rolls of material are a great way to keep your machines running longer. Budnick purchased and installed two more multi-head spooling machines and advanced the technology of traverse winding 3M™ VHB™ and other high bond double coated tapes.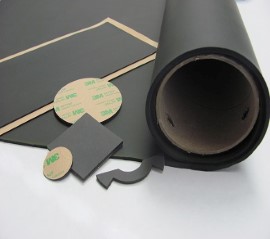 Posted on 11/8/2022 11:48 AM
3M™ Isoloss Foams are uncoated, conformable, flame and chemical resistant PU foams. They are available in a variety of thicknesses and densities. Application uses include gasketing, cushioning, BSR, gap filling, vibration damping and more.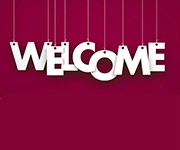 Posted on 11/8/2022 11:48 AM
In our effort to provide the highest level of customer service we can, Budnick has added three customer support resources. Thomas has joined the team as an Estimator, Dakota as an Account Manager, and Matt as a Business Development Representative. We asked them a few questions to get to know them better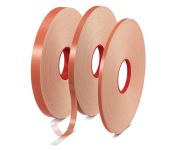 Posted on 11/7/2022 3:23 PM
tesa® FlameXtinct is a new line of flame-retardant & halogen-free double coated tapes designed for demanding permanent bonding applications. The line includes double coated polyester film, polyethylene foam and acrylic core backed tapes. As a tesa® Platinum Converter, Budnick converts FlameXtinct tapes into user-friendly parts to improve your production process.