 Category Archive: Uncategorized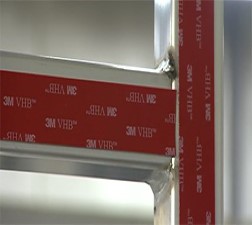 Posted on 3/13/2019 4:12 PM
High bond acrylic foam tapes are often the ideal solution for bonding, mounting, and joining applications rather than traditional mechanical fasteners, rivets, and liquid adhesives.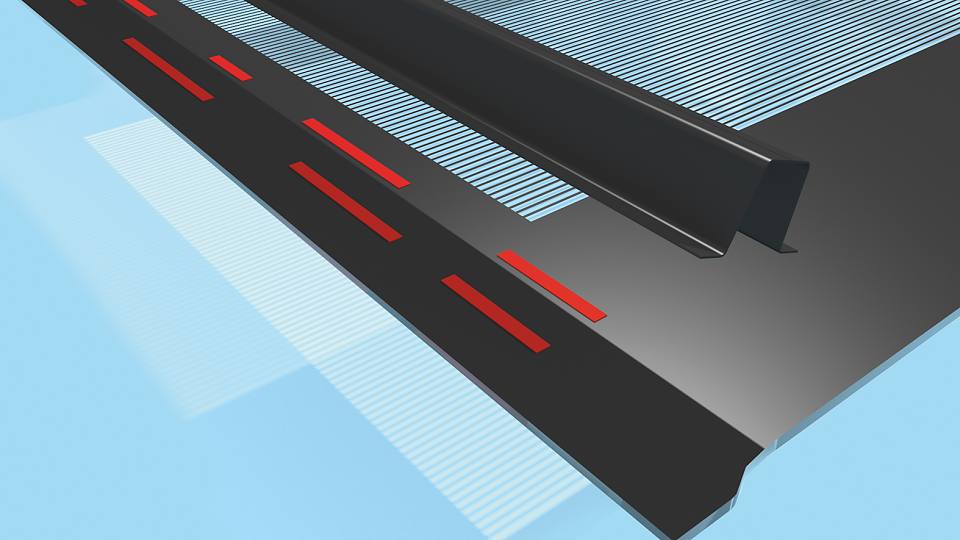 Posted on 7/5/2016 8:36 PM
Mounting metal sub-constructions to oven doors is oftentimes done with liquid glues (or other conventional fastening methods) – this is an inefficient concept that can be improved by using double-sided tapes. To be more precise, acrylic core tapes are the right solution for this application, leading not only to an improvement in production time but also to an increase in overall efficiency.