 Archive: August 2021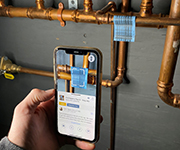 Posted on 8/12/2021 11:22 AM
BitRip is essentially a digital sticky note that you can attach unlimited information to exactly where you need it. Budnick is thrilled to have partnered with Nastro Technologies to bring their BitRip Digital Tape to market. It's an exciting new product and technology!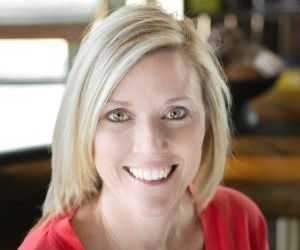 Posted on 8/11/2021 11:16 AM
Budnick recently created a National Account Manager position that handles our multi-location accounts. Account Manager Annette was promoted to this position.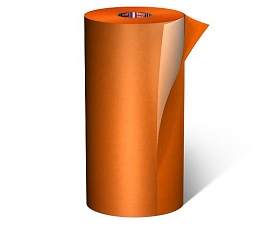 Posted on 8/6/2021 3:29 PM
Water-based adhesives are no longer just a low cost alternative for carton sealing & non-critical laminating tapes. Water-based pure acrylic adhesives are closing the Shear Adhesion & Environmental Resistance performance gap on solvent-based adhesives.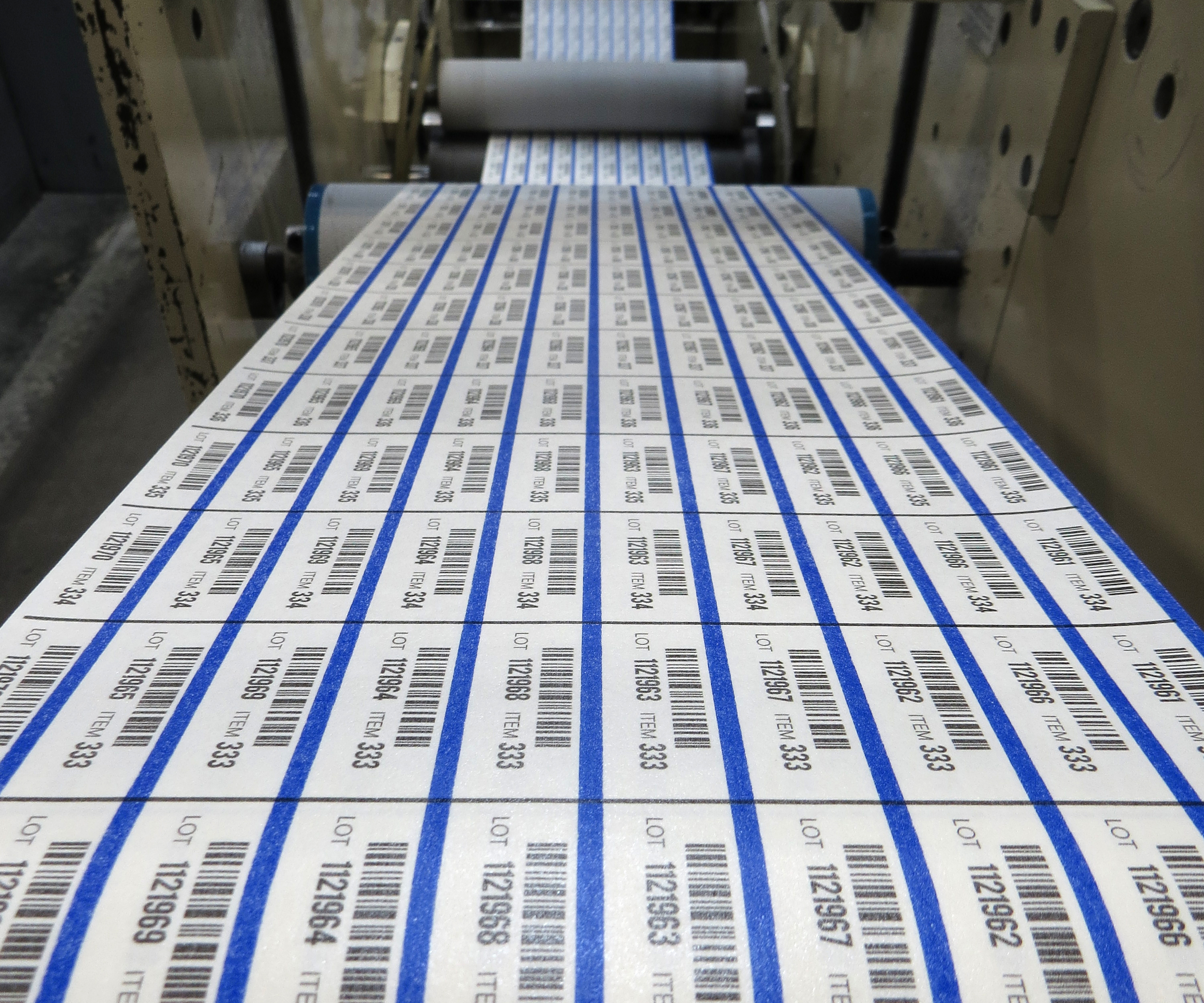 Posted on 8/6/2021 2:19 PM
Budnick has a variety of printing services to fit your specific needs. Flexographic printing is ideal for printing large static runs of up to three colors. Inkjet is best suited for large single-color projects of sequential or variable information and allows design freedom since it can be done without expensive print plates.