 Meet Account Manager Annette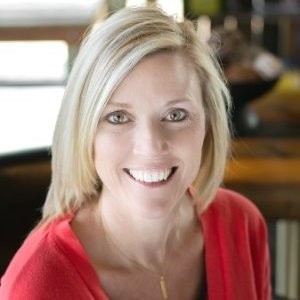 Budnick recently created a National Account Manager position that handles our multi-location accounts. Account Manager Annette was promoted to this position. Read below to learn more about Annette!
What are 3 words to describe Budnick?
AH: Teamwork – Budnick has an awesome staff that works together easily.
Progressive – Budnick is focused on innovation and therefore, has seen tremendous growth.
Fun – Budnick is filled with great people that focus on their work and have fun doing it.
Briefly describe what you do all day.
AH: Customer service is a top priority at Budnick, and providing excellent service to every customer is my focus each day. As an Account Manager, I am responsible for entering our customers' purchase orders. From there, I follow the orders through their life cycle to ensure we are meeting our customers' requirements.
What's one of your proudest moments working at Budnick?
AH: I was very honored to receive the Employee of the Year award. Nominations are submitted by peers throughout the year with management making the final decision. Receiving recognition for my commitment and hard work was very rewarding.